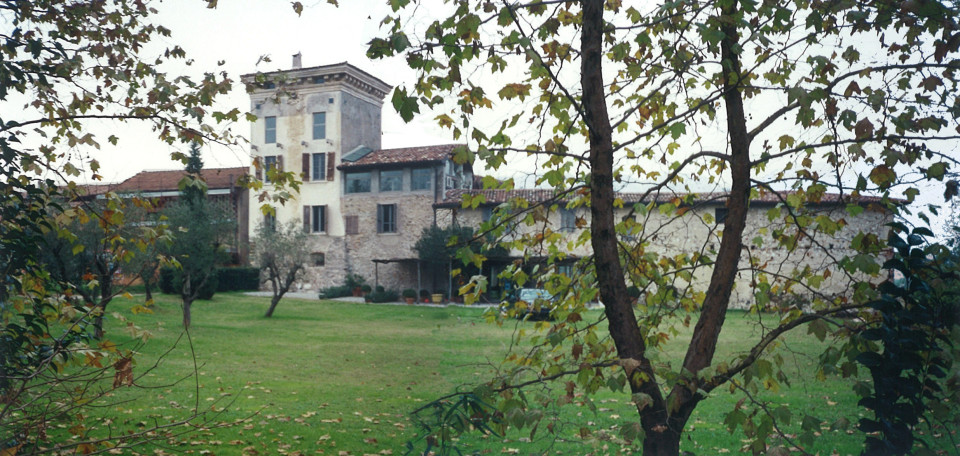 Analisi storica documentaria del Borgo di Monteacuto al fine di ottenere, per la salvaguardia dello stesso, tutela tramite apposito vincolo storico artistico.
Dopo un lungo lavoro di ricerca si è ottenuto il vincolo per la salvaguardia dell'area in esame.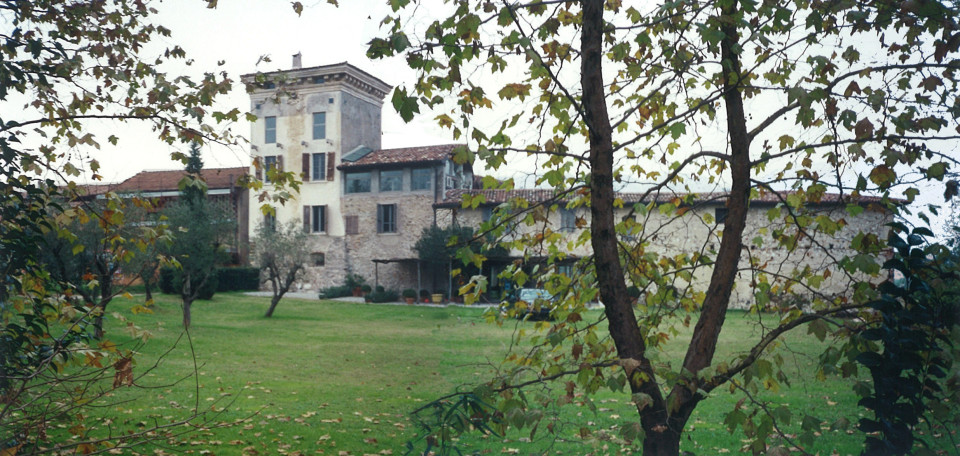 Historical and documentary analysis of Borgo di Monteacuto for the purpose of safeguarding it and obtaining tutelage by means of special historical and artistic restrictions. After a lengthy process of research the restrictions for the safeguarding of the area under examination were obtained.